Fashion shoot in Paris with Mélanie.
Photo test carried out in the studio.
With Mélanie, a female model in an agency in Paris, I did a photo test in a fashion spirit.
Here is the photo result and you will find a backstage video of the shoot at the end.
Good discovery !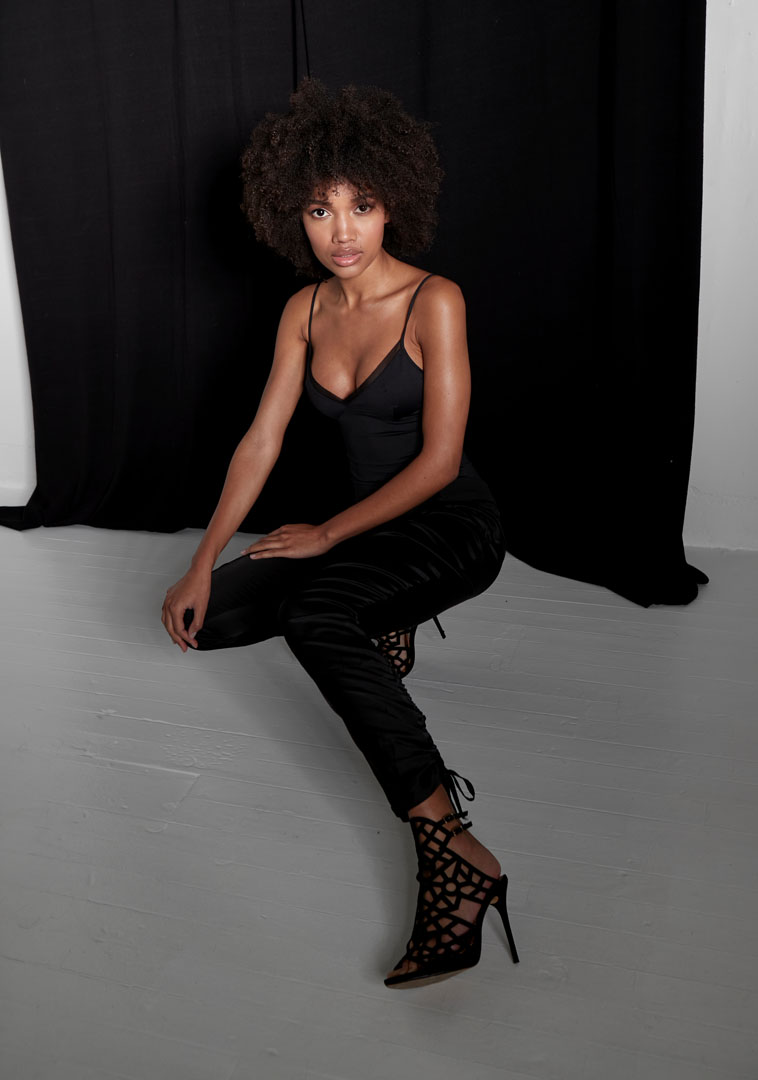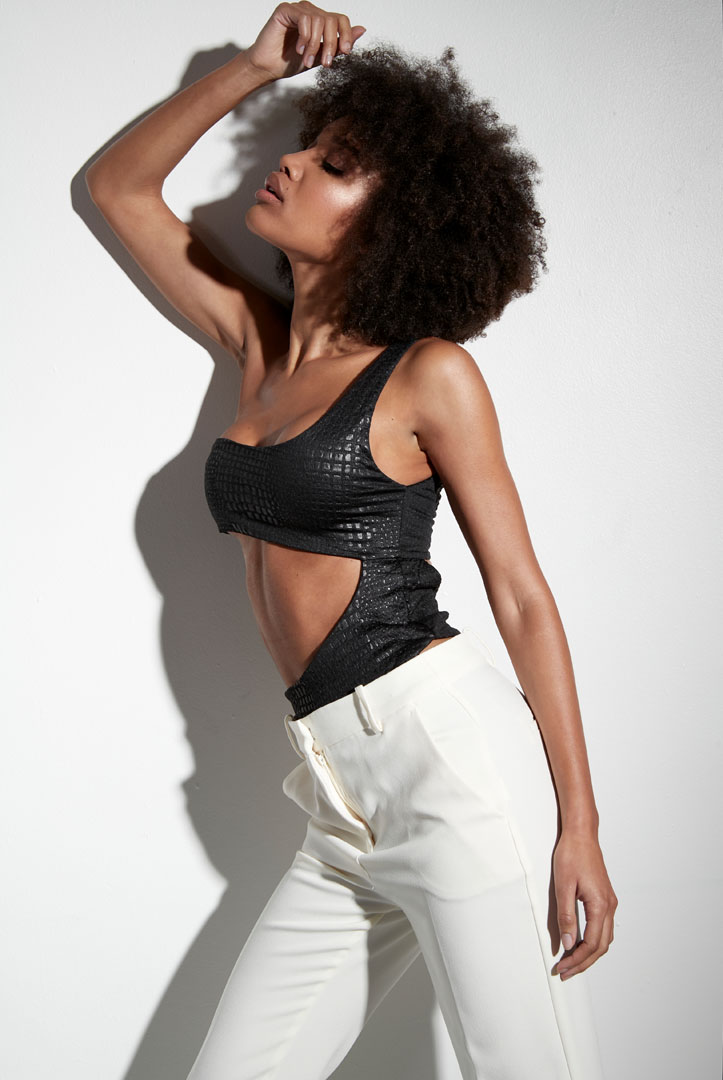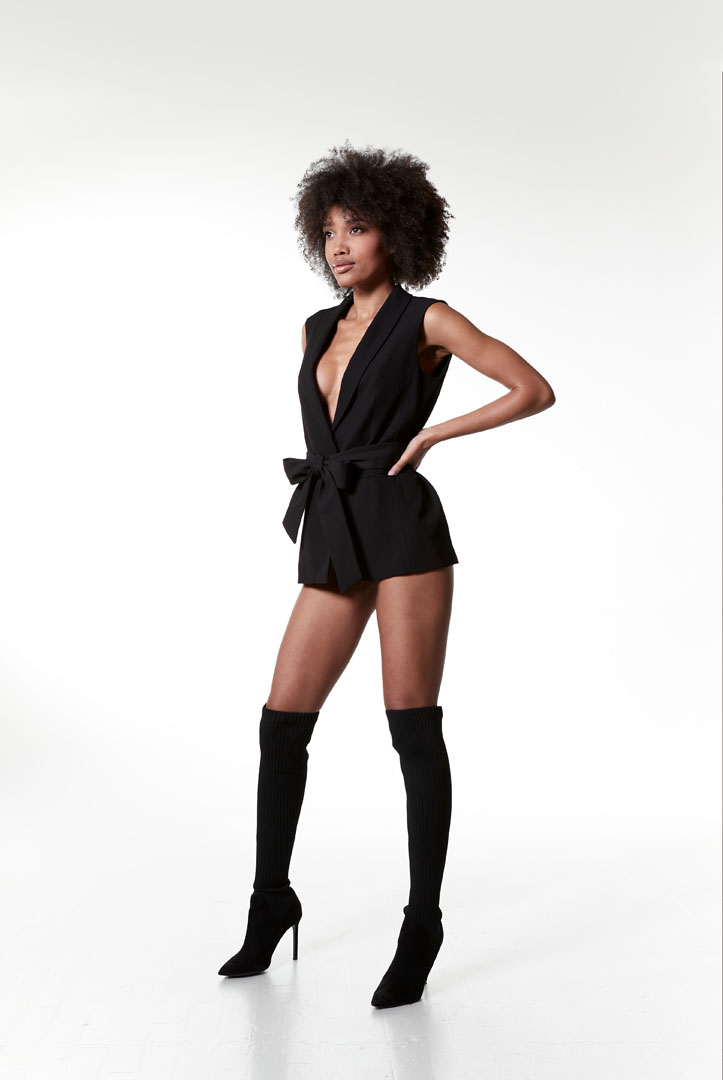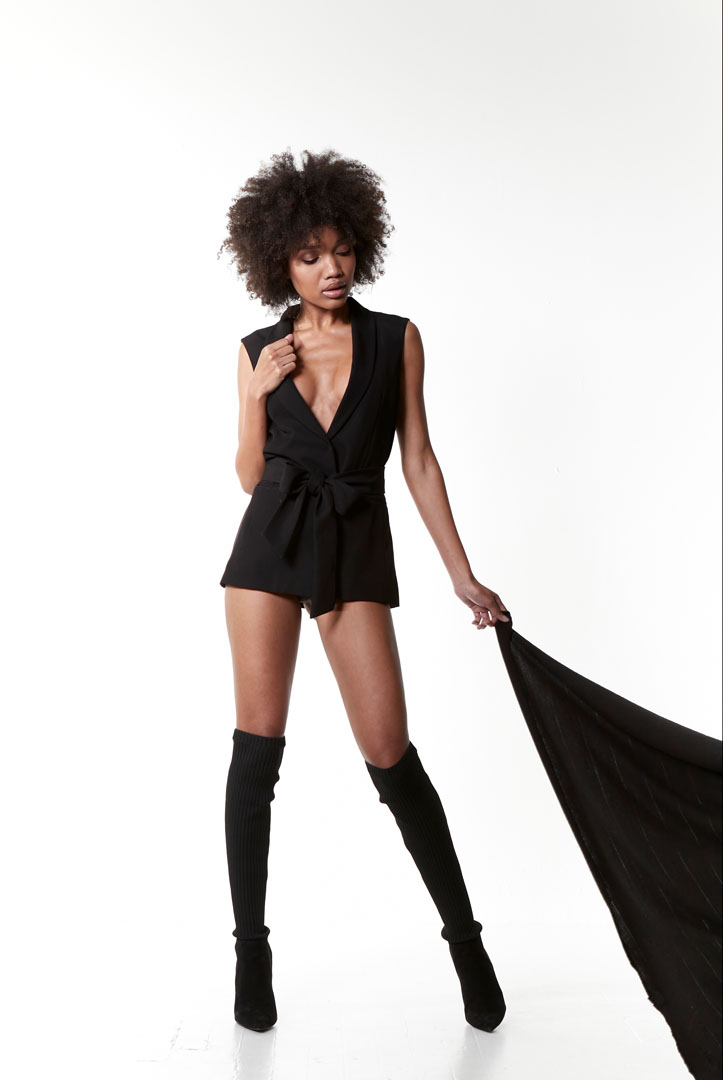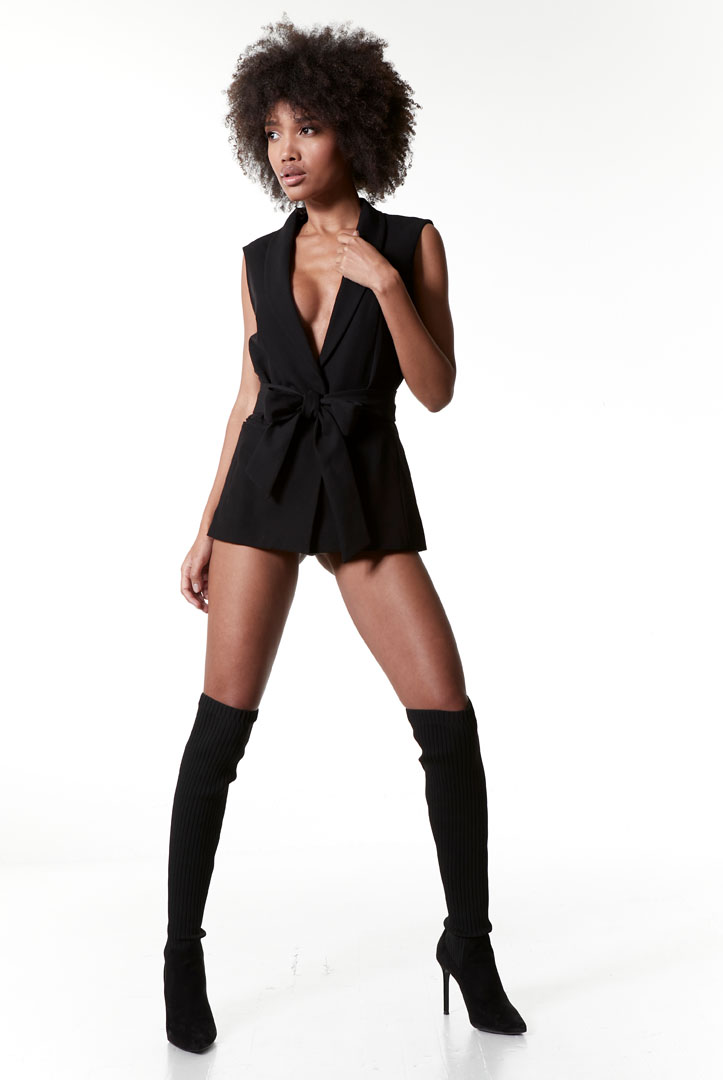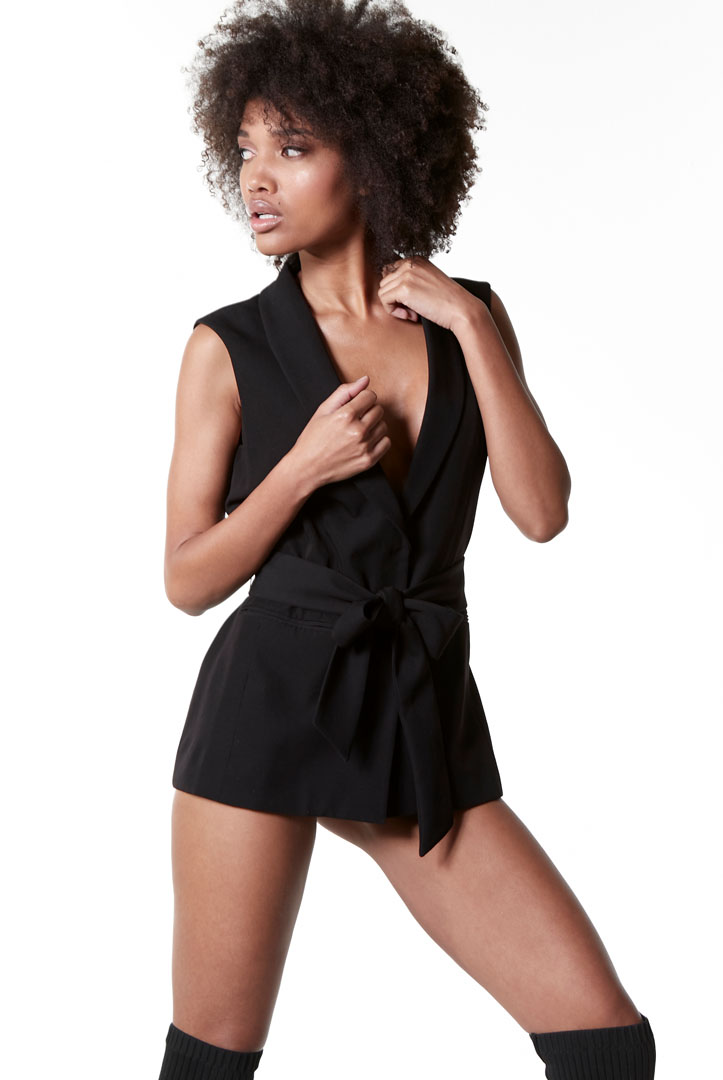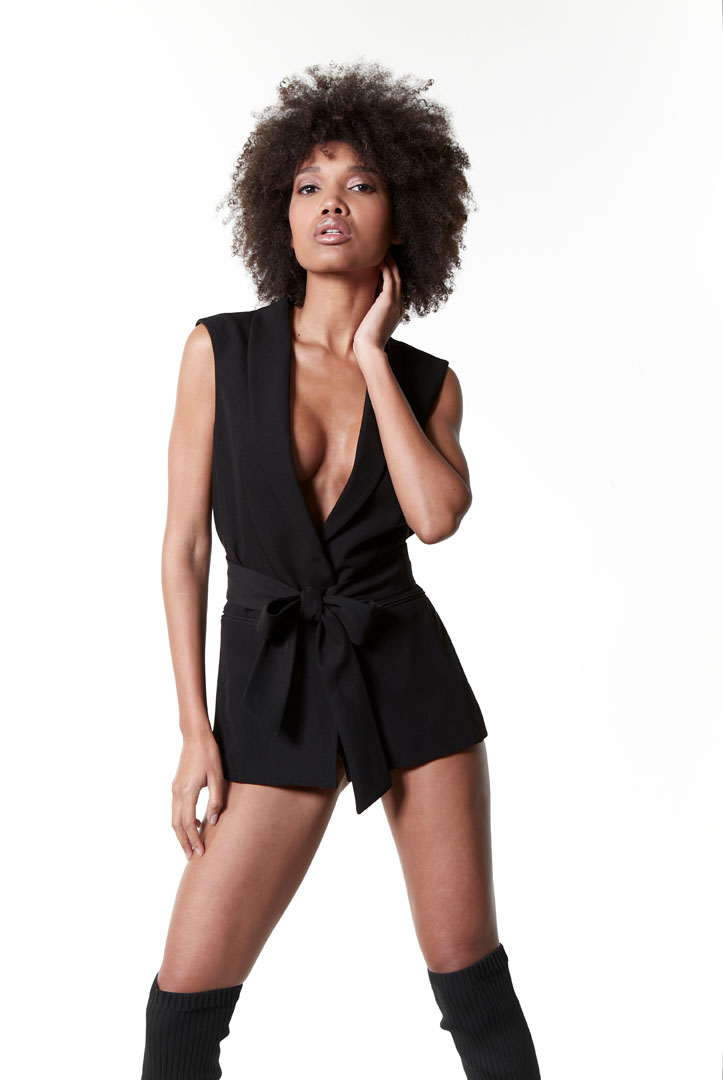 Here is the "On Set" video of the photo shoot
You can subscribe to my channel Youtubeto discover other shooting videos.